Our bodies are merely the reflection of strength & connection between Mind – Body – Energy
Every-Body seeks different things in this life…but it's time we ALL Re-Discover the very Foundations of Ourselves
Functional Well-Being, is not about what type of exercise you do or don't do… It's more about the power & ability to train Inline with your own Mental, Physical & Energetic Needs.

Mental
(manomayakosha)

In order to quiet your mind, YOU must first learn utter stillness of the body through the eyes of experience.
– Mi-Ra
Physical
(annamayakosha)

Connecting Body with Mind, is to 'Constructively Challenge' the body to 'learn' & push Itself beyond Itself.
– Mi-Ra
Energetic
(pranamayakosha)

Learn to navigate the space between your own Body & Mind. For that is where the key to True Understanding of Self & The ALL resides.
– Mi-Ra
Are you looking to work with an expert Personal Trainer?
Do you live around Forest Row, Horsted Keynes, Chelwood Gate, Haywards Heath or East Grinstead?
Are you open to the Ancient & Modern ways of training?
Do you want to train in the beautiful surroundings of the Ashdown Forest?
Are you ready to Re-train & Re-connect with your own mental & physical health?
Do you want 1-2-1 Personal Training or small Group Fitness Training? (up to 8 people)
Foundational Fitness
Test your body in a multitude of ways to un-cover the strength within yourself & re-discover that fire inside you, which under-pins & fuels the very foundations of who you are.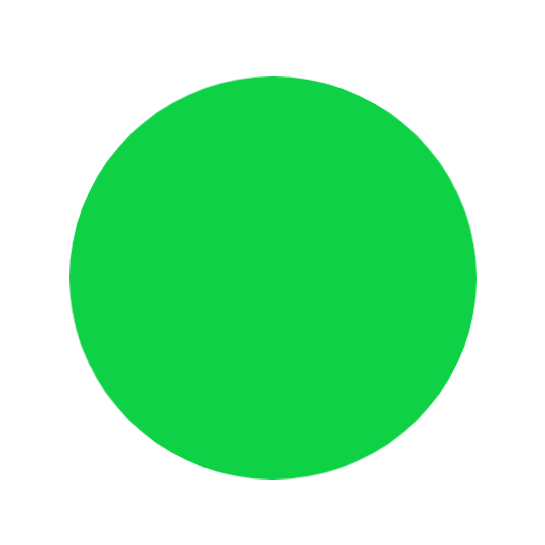 Boutique Group Training
Solidify the cornerstones of a healthy heart, mind connection & strengthen your body beyond belief.
Train like a legend within a group of like minded people (8 max)
Contact Us if you wish to arrange your own 'Bubble Group' fitness session.

1-2-1
Personal 1-2-1 Training
Unleash the potential within YOU & experience the full force and focus of your intent, towards reaching for Higher Physical Potential & seizing control of your Functional Well-Being.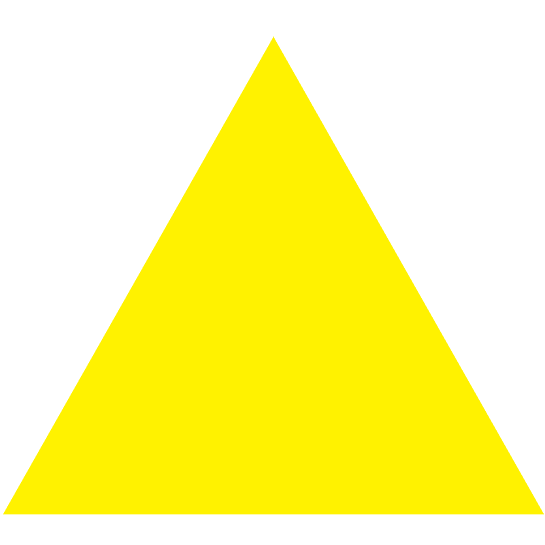 Bringing forth services to help people in our community Re-Train & Re-Connect with their Mental, Physical & Energetic health during uncertain times.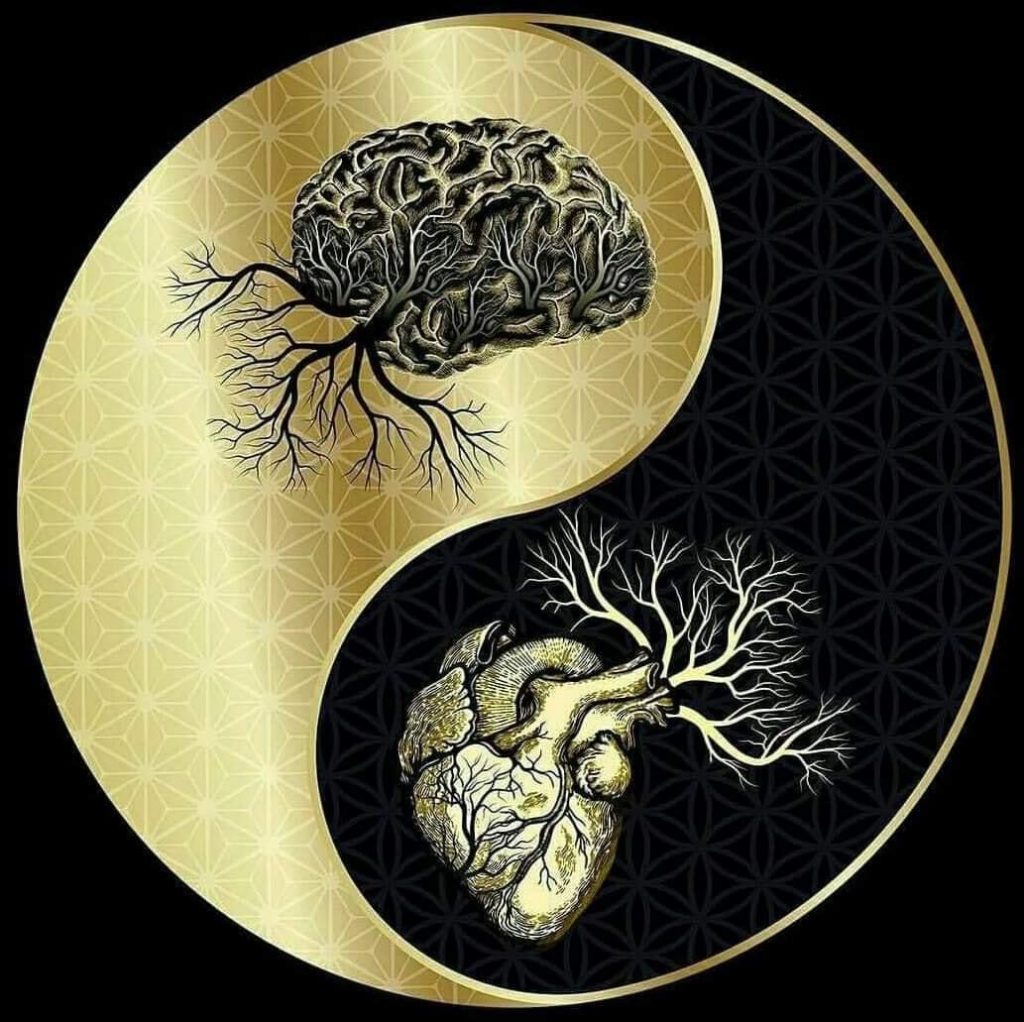 Don't live around the way?
Looking for Fresh Fitness Training Guides?
Open & Committed to improving your own health?
Willing to Rise to the challenge for yourself?
Are you ready to Re-train & Re-connect with your own mental & physical health?
Want to Receive more out of life with our New Moon Challenge?
Now is the time for us ALL to look deep within ourselves & Re-Discover the real Truth of Who We Are in this life…
One must learn to Re-Connect with the mind, via the vehicle of the body, in order to Re-Ignite the Creative Spirit within us ALL
Mi-Ra