Fresh Fitness Studio
Group Fitness Training in Sussex
Boutique Group Personal Training
The Boutique Personal Training Experience.
We offer group fitness training in Sussex. Our Boutique Group PT clients receive an exclusive time slot for them to use the Fresh Fitness Studio in Sussex, under the full guidance & motivation of Matt The Trainer + all of his legendary workout styles & epic music playlists!
It's like having your own weekly group class, where just you & your friends show up! Best of all, You get to fix what time & how many sessions you do!
Like our 1-2-1 Personal Training Experience, every training session consists of dynamic fitness methods & a unique array of equipment to help you & your friends build those solid foundations of strength & movement within yourself – for yourself!…alongside your friends!
Similar to our Personal Training experience, each of you will receive a Smart Scale Body Analysis profile, where we can track & monitor your physical progress & you'll each receive Nutritional & Lifestyle Guidance & Support alongside every Boutique Group PT packaged purchased.
Share the experience & the Cost with Freinds.
You can experience everything there is about Personal Training with Matt The Trainer in his "Cosmic Fitness Laboratory" in the beautiful surroundings of the Ashdown Forest…without taking on all the costs for yourself.
Sharing this fitness experience in small boutique group (4-6) of friends brings a whole new level of energy to every training session & is the perfect way to keep yourself accountable & motivated towards your own health goals.
Some actually prefer it to the 1-2-1 Training!
The other obvious benefit of a shared fitness experience…is sharing the costs! You can be training on a Pro Personal Training pack for just 1/5 of the cost when you & your friends take on a Boutique Group PT time slot down at our studio.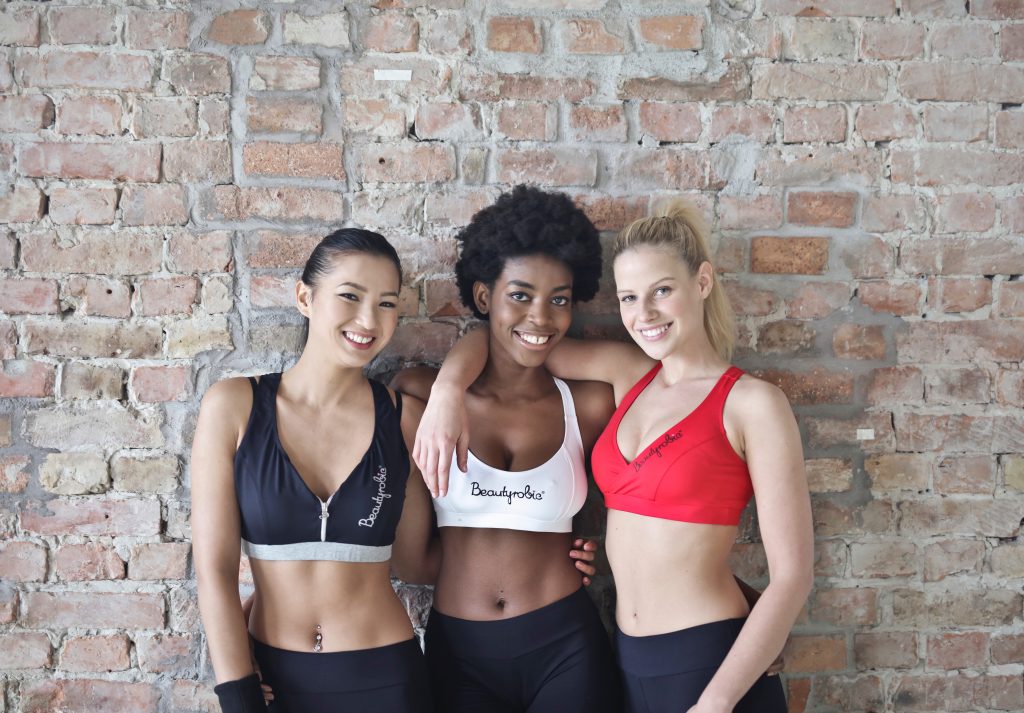 Having fun & Keeping Yourself Motivated!
It's hard hard to stay motivated at the best of times – but it becomes especially hard when it comes to our own physical health routines. This is exactly why Personal Training is the ideal scenario for individuals, as it gives them accountability, someone to measure their results & progress…but also someone who'll make workouts as fun, engaging & rewarding as possible…so you don't have to think about it!
Obviously not everyone can have their own personal trainer...but we believe you should be able to experience the value of face to face training with a professional who wants to help you succeed & with our Boutique Group PT Sessions you & your friends get the face to face experience at a fraction of the cost. With all the added fun & motivation of regularly training together with your friends.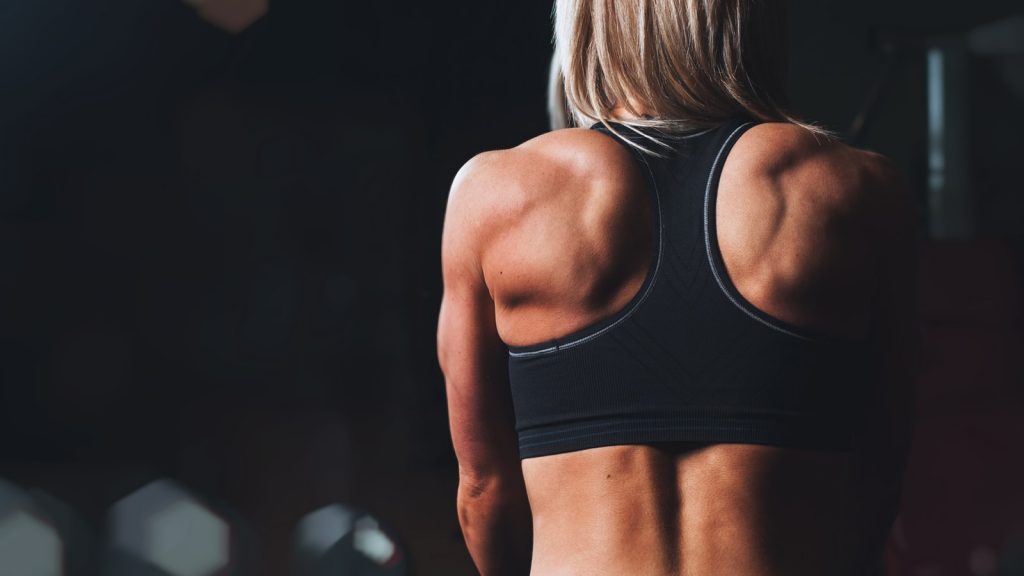 Why Not Take On The New Moon Challenge?
All New Cycles of Life Begin with a New Moon.
This 12 Week progressive online program is encompassing of   all 3 bodily States Of Being
giving you all the online tools, guidance & resources needed to help you re-establish Your own natural rhythms & routines
Training in-line with who you are!
mental –  physical – energetic
---
Program Launches 1st New Moon Cycle of 2022 = 2nd January 2022