Fresh Fitness Studio
Stage Performer Fitness
Singers – Actors – Stage Dancers – Creative Artists
Whatever Your Talent – Stage Performer Fitness & Foundational Strength is Needed to Achieve Optimal Performance Levels off & on Stage
Performing on any stage, screen or studio environment requires you to be fully focused on the task in hand – no matter what your skill set is (acting, singing – performing arts) & the very last thing you want to be worrying about whilst you are performing On-Stage is your fitness levels!
The type of 'fitness' your body requires is not the same as athletic performance & nor is it about aesthetics or how buff you bod looks!
Stage Performer Fitness is all about grounding your movement & bodily posture into the Foundational Strength of a Strong Baseline Level of Muscular & Breath Control that's tailored to the specific needs of what you do.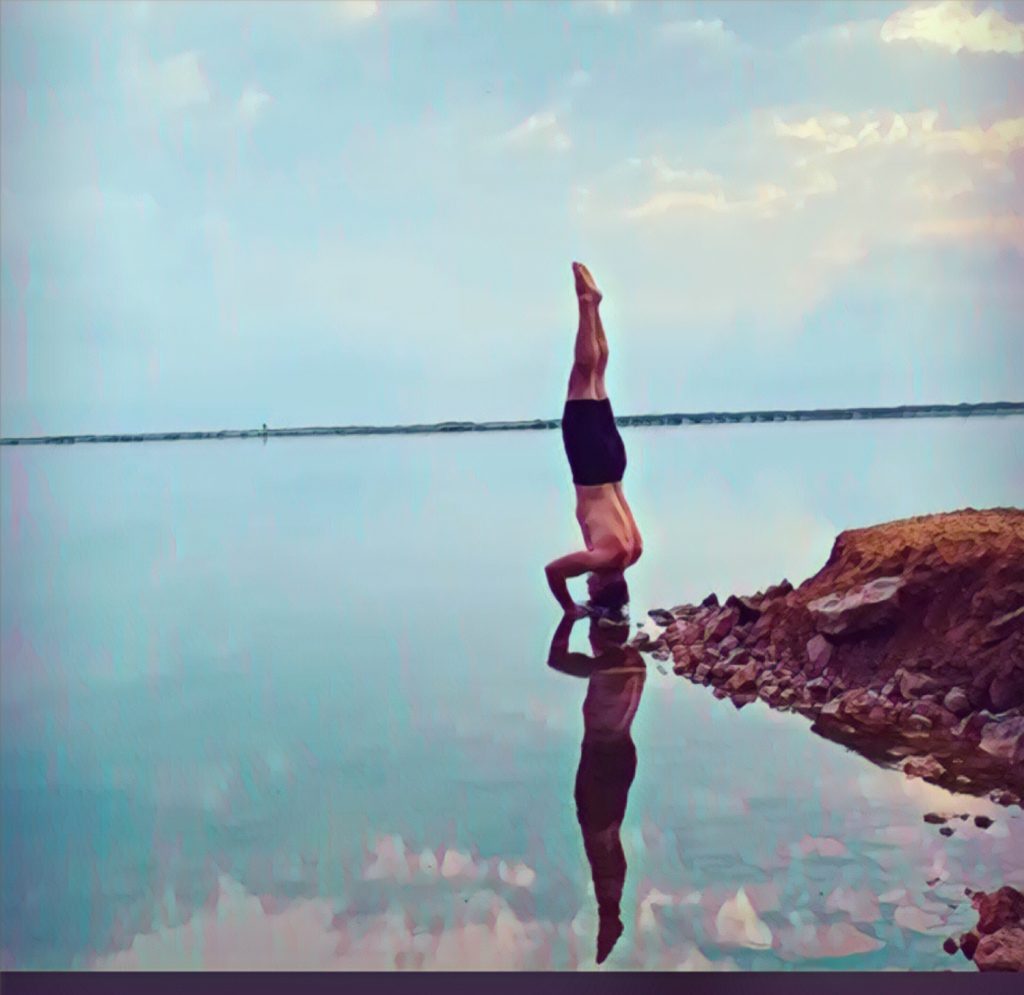 Stage Performer Fitness
We utilizing a number of specialist techniques & training equipment, so you can be sure to strengthen your body in amazing new ways.
Learn to feel that Primal Force flowing through your body.
Elevating your Creative Spirit to beautiful new heights
With over 15 years of fitness industry experience. 10 years of educating trainers & 5 years of developing specialist programs & protocols.
Matt The Trainer will specifically design you a Stage Performer Fitness program, that will truly 'Awaken Your Body'
Helping you realize true inner strength & take your Stage Performer Fitness to another level!
Change Your Mindset
Forget what you think you know about fitness, nutrition, body posture & muscle control…until you've learnt the Fresh Way of Re-Connecting with All 3 of your Bodies. Mental Body – Physical Body – Energetic Body
Work Out Like You Mean It
Every sessions is exciting & full of purposeful & specific physical, mental & energetic based interactions – Make no mistake about it…. you're gonna sweat like you never thought possible!
Situated in a beautiful area of Sussex that's only 45 mins from London & 25 mins from Brighton