Fresh Perspectives
Forget what you think you know about fitness, nutrition, body posture & muscle control…until you've learnt the Fresh Way of Re-Connecting with All 3 of your Bodies. Mental Body – Physical Body – Energetic Body
True Hermetic Health
Every sessions is exciting & full of purposeful & specific physical, mental & energetic based interactions – Make no mistake about it…. you're gonna sweat like you never thought possible!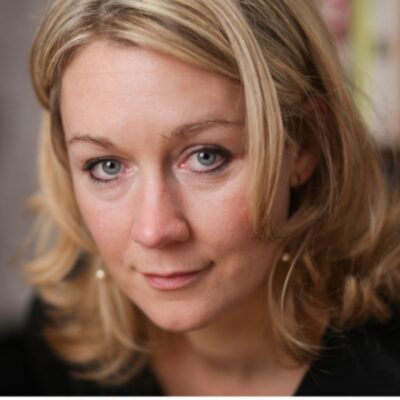 " Although performance training was not my aim when I started seeing Matt,
I was astounded by how helpful his techniques proved for my return to the stage.
I had never felt so vocally strong or supported in my fifteen year acting career!"
– Anna Hope
Award Winning Novelist & Actress
Fresh Fitness Studio Location
Located in the heart of the Sussex countryside, in the middle of the Royal Ashdown Forest. We're ideally situated between Central London & Brighton seafront. Giving you the ideal location to truly Re-Connect with yourself and start your Hermetic Health Journey.
Fresh Fitness Studio, Unit14/5 Hillsdown Farm Wych Cross, East Sussex RH17 7DH