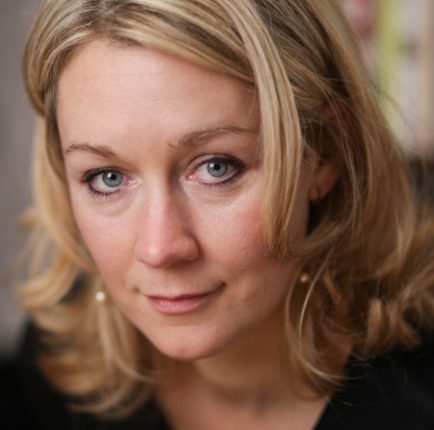 Anna Hope
Award Winning Novelist & Actress
I came to Matt to train after having a baby.
During this time of training together I started acting for theatre again for the first time in almost a decade.
Although performance training was not my aim when I started seeing Matt, I was astounded by how helpful his techniques proved for my return to the stage.
I had never felt so vocally strong or supported in my fifteen year acting career!
Matt's training truly gives you the foundation you need to fly!
Matt's training truly gives you the foundation you need to fly!
Anna Hope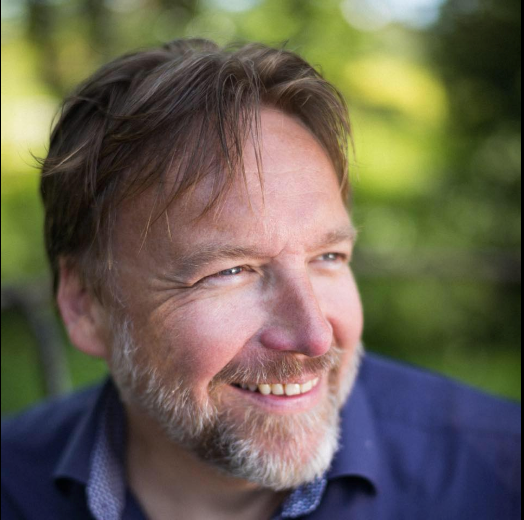 Henry Waddington
World Renowned Opera Singer
Matt has transformed my whole attitude towards fitness & nutrition, having suffered with a weight issue for most of my adult life!.
Working as and Opera Singer I have managed to meet some big challenges and goals recently due to my renewed fitness and energy levels. This has resulted in critical acclaim and public recognition that I never thought possible.
His training methods & ability to push you far beyond what you previously thought was possible is astounding. Alongside his intermittent fasting protocols – now part of daily regime – which Matt has personally coached me through. Now in my 50's I can honestly say I've never felt as physically or mentally strong as i do now.
Quite simply without Matt's teaching, guidance and friendship this would not have been possible.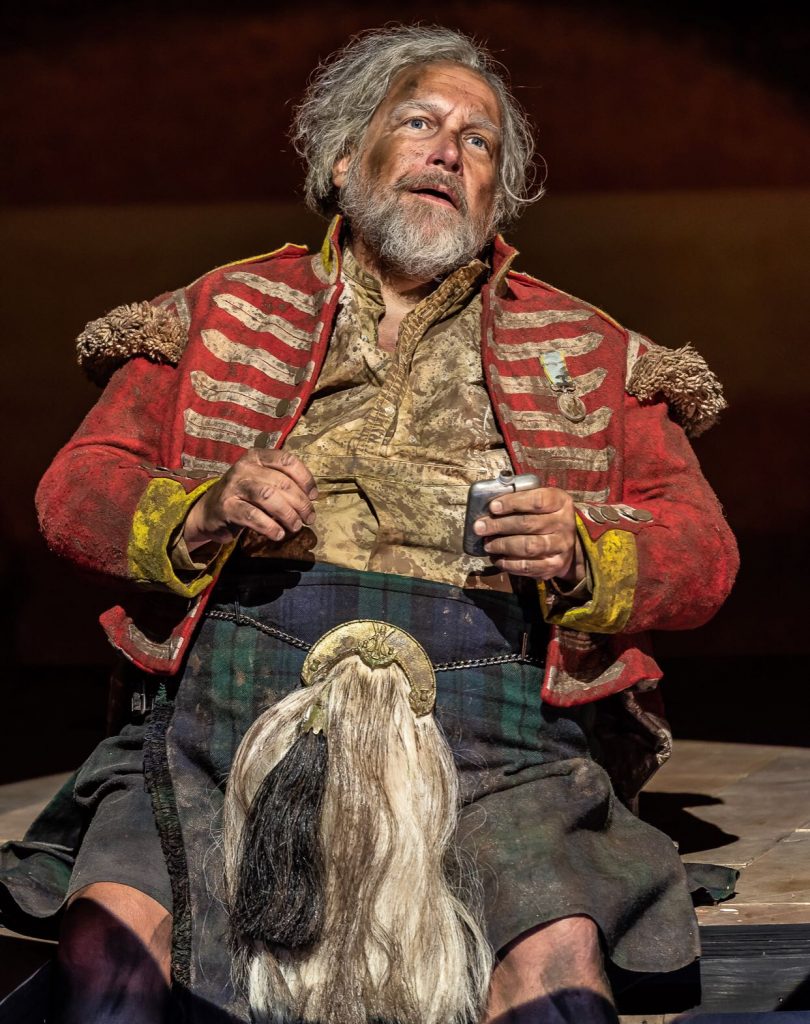 image credit: Garsington Opera
Falstaff
Henry Waddington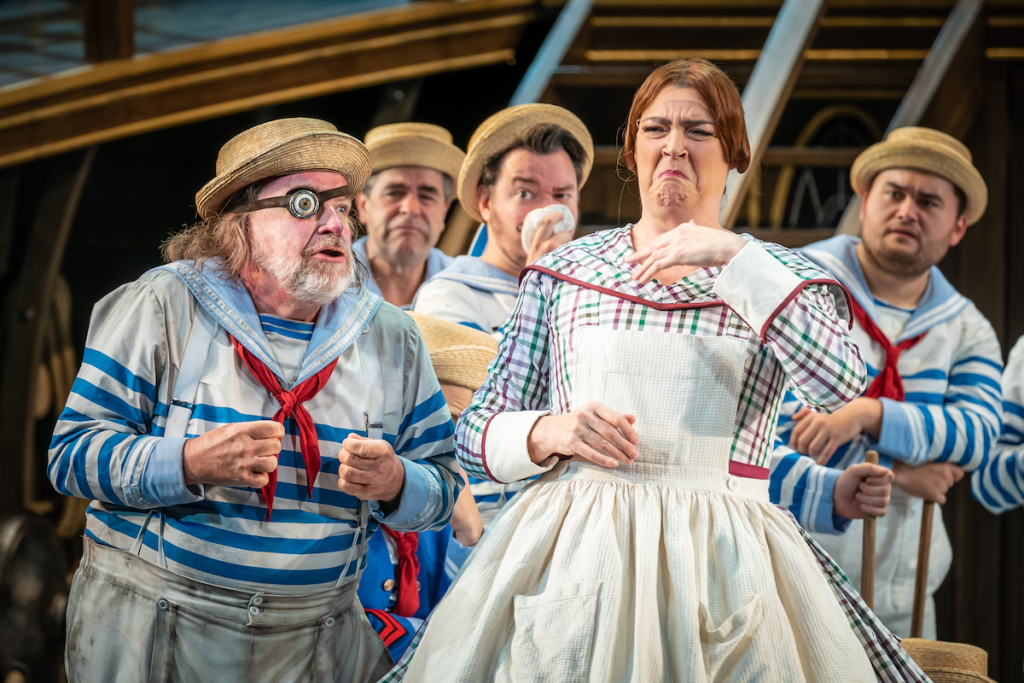 Image Credit: English National Opera
HMS Pinafore
Henry Waddington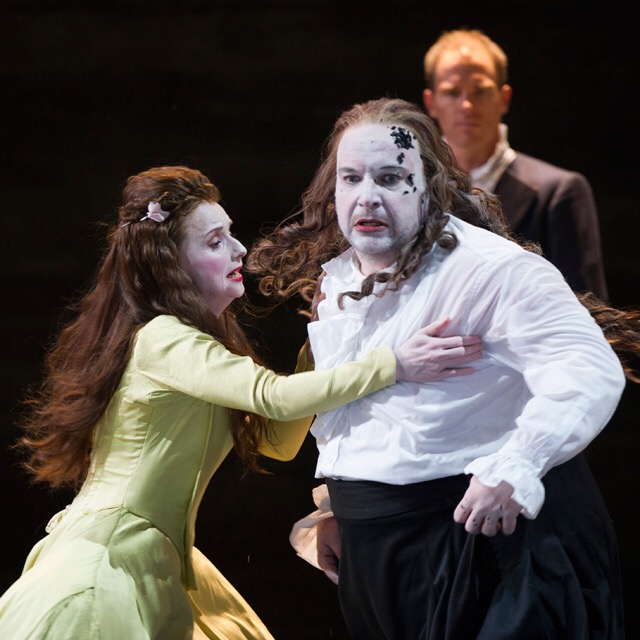 Image Credit: Glyndbourne Opera Tour
Quite simply, without Matt's teachings, guidance and friendship, none of this would have been possible.
Henry Waddington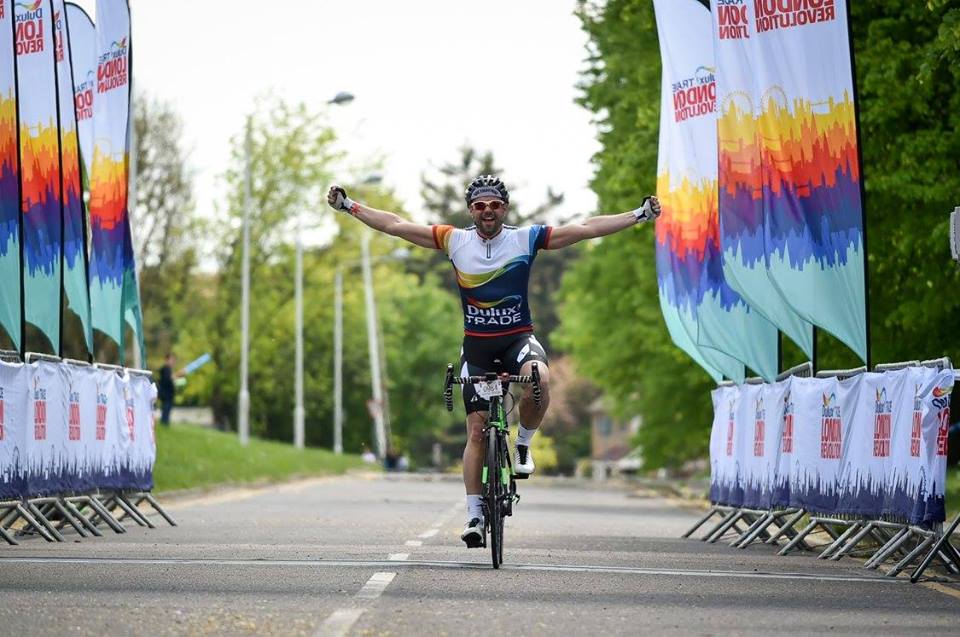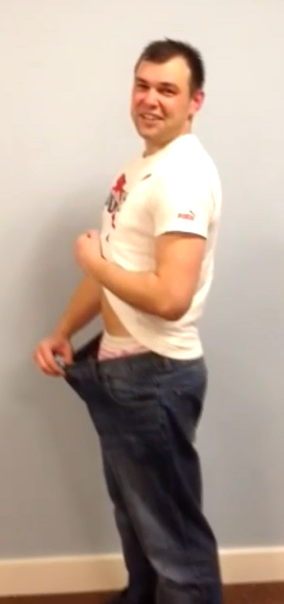 " I first did Fresh Hiits in September 2012 – when I weighed 15st 9lb's! – My percentage body fat was a whopping 25% & my visceral fat was a worrying level 10! Matt was great, he sat me down we discussed my goals & he asked me to put my trust in him & to quote him "HIIT Hard or Go Home"
By November my visceral fat was down to a level 6. My body fat percentage was down to 8% and my weight was down to 12st 6lb's!
Matt is great, he makes you believe in yourself & he doesn't push you beyond your own limits…he just takes you right to the edge of your known limits & makes you want to push yourself beyond what you thought was ever possible "
– Mark Windsor
"What an amazing workout! I've trained with Matt for a while now at his Fresh HIITs bootcamp class in East Grinstead. I can say without doubt Matt has given me all the encouragement & support I needed to reach my goal weight. I went down a dress size and have changed my whole outlook on food with Matt's guidance."
– Kelly Peaty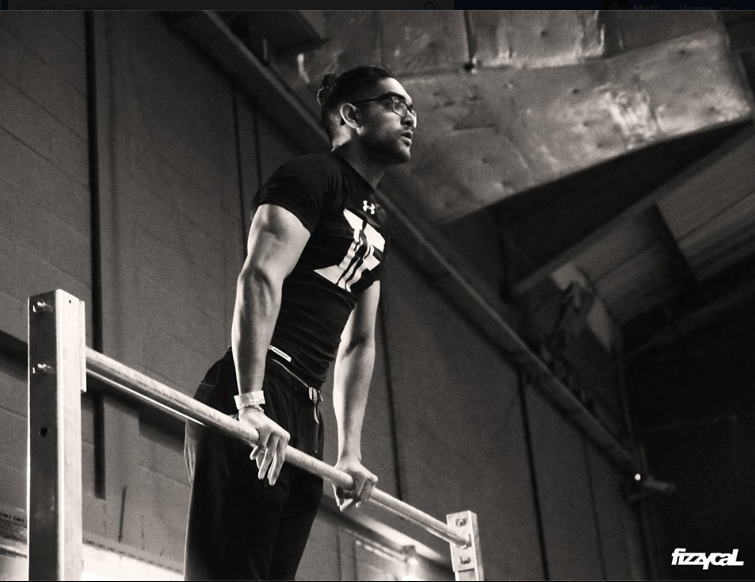 "Matt is the kind of trainer that will push you to new levels. Having been a level 2 student of his and also getting involved with the famous Fresh HIITS. Matt taught me how to become a real fitness professional and how to truly teach and motivate people. Be prepared to sweat buckets and feel like you've been reborn again."
– MAYOOR. J – Personal TRainer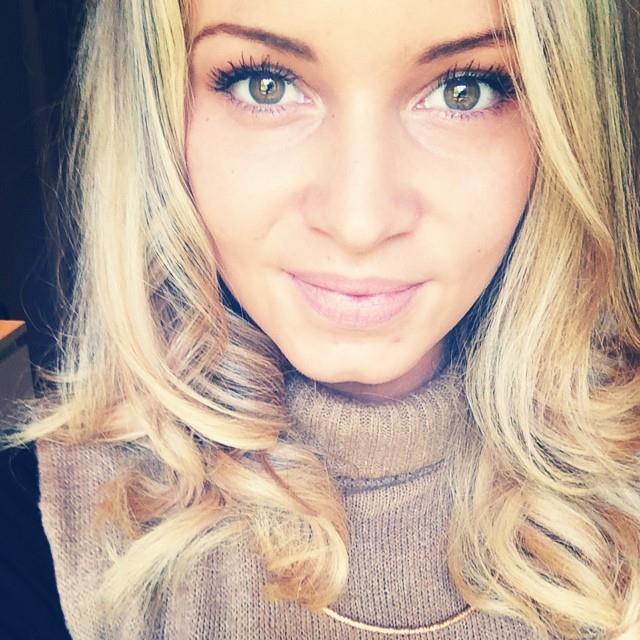 " The sessions are brilliant and we have a group of all ages and fitness levels. I have personally seen my fitness and strength improve tenfold, my body looks better and I now really love exercising. Highly recommend!! "
– Grace Anderson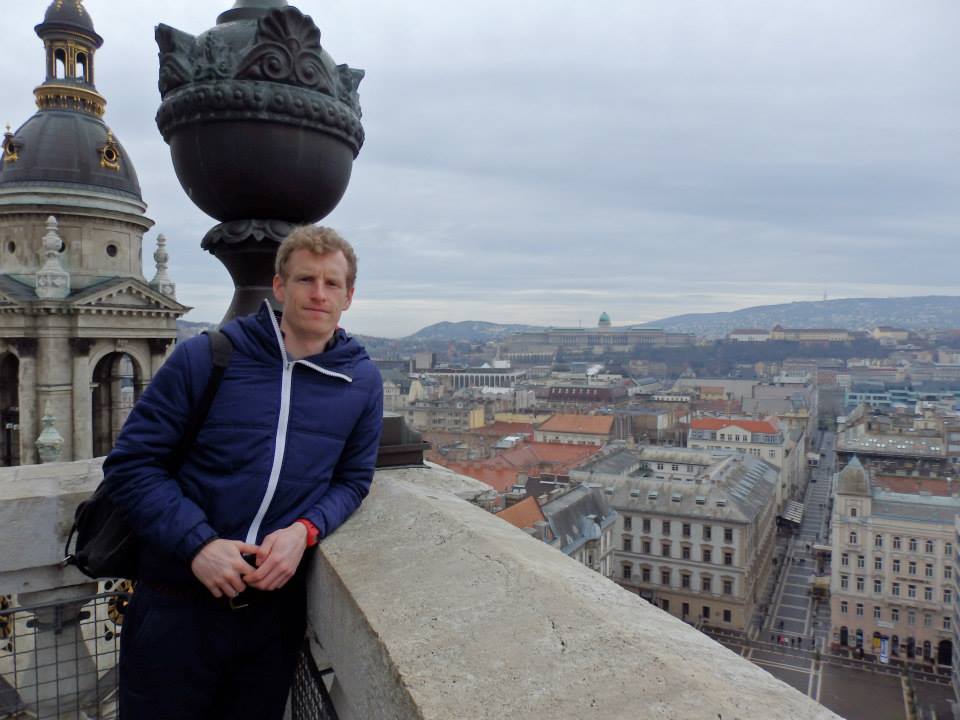 "I trained with Matt at Fresh HIITs and he helped me reached so many goals including completing the London Marathon. As well as that Matt helped me overcome injuries so I could continue training. The training methods Matt introduced to me I still use today. Great coach who has helped me a lot."
– BLAIR COONEY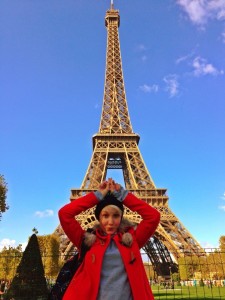 "Fresh HIITs was a real fresh start for me. I was an unfit and unhealthy person, avoiding exercise at all costs and mostly eating pizza and pies! Now I look forward to my morning workouts and have a much healthier diet. There's no way I would have started my fitness journey if it weren't forMattand his Fresh HIITsworkouts.."
– ANNIE WINTER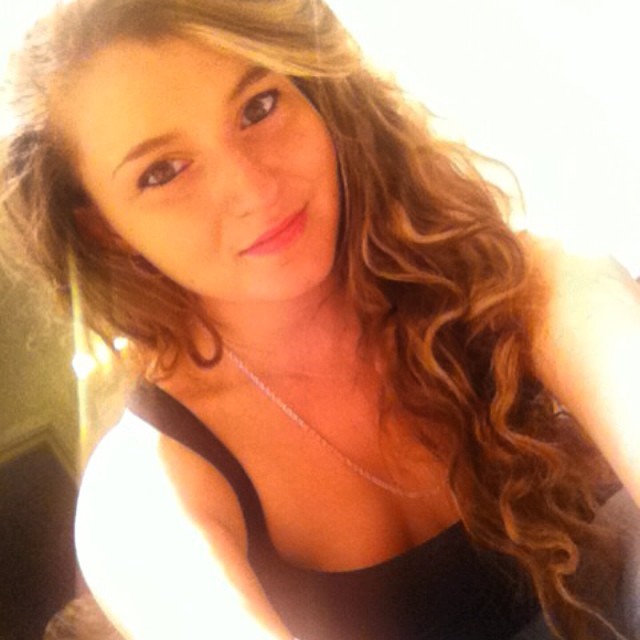 " Matt is a very inspiring man, whether it's to do with fitness & training, nutrition, tutoring, or just giving you the encouragement you need to make a lifestyle change.
I am recovered sufferer of an eating disorder, anorexia nervosa. I've been taking part in Matt's awesome Fresh HIITs workouts three times weekly for the past five months now, alongside a good clean eating plan & both my fitness and energy levels have increased dramatically.
For someone who, just eight months ago was eating less than 1000 calories a day and still attempting to train like a beast (hah!) Matt has been the best tutor, trainer, motivator, friend – helping me get back on track. He's taught me that with the right training and nutrition plan, it's perfectly ok to eat two breakfasts!
This amazing man has taken such an active part in my recovery & career in the fitness industry, words don't do him enough justice."
– Felicia Boardman – Personal Trainer
Fresh Fitness Studio
Unit 14, Hillsdown Farm,
Twyford Lane, Wych Cross, RH17 7DH
Email enquiries: hello@WeAreFresh.Fitness
Studio Phone: 01825 740 497