Fresh Fitness Studio
Personal Training in Sussex
Specialist 1-2-1 Fitness
Train Your Body like never before!
Personal Training in Sussex has never felt better, than with Matt The Trainer down at the Fresh Fitness Studio. With a multitude of modern & ancient fitness training equipment, alongside a wealth of knowledge & experience from Matt The Trainer, there's another whole dimension of Physical & Energetic health waiting to be discovered within you! 
Every session consists of Dynamic Warm Ups & Yoga Flow / Shakti cool downs…but what we do in between that, will always use a unique  combination of specialist equipment  – Kettle bells – FkPro / PowerStrap Kit – Water Bags – Aqua Punch Bags – Gada Mace – Indian Club Bells – Stability Discs  – Battle Ropes – Multi Angle Cables  & more! – to help you build those solid foundations of strength & movement within yourself – for yourself…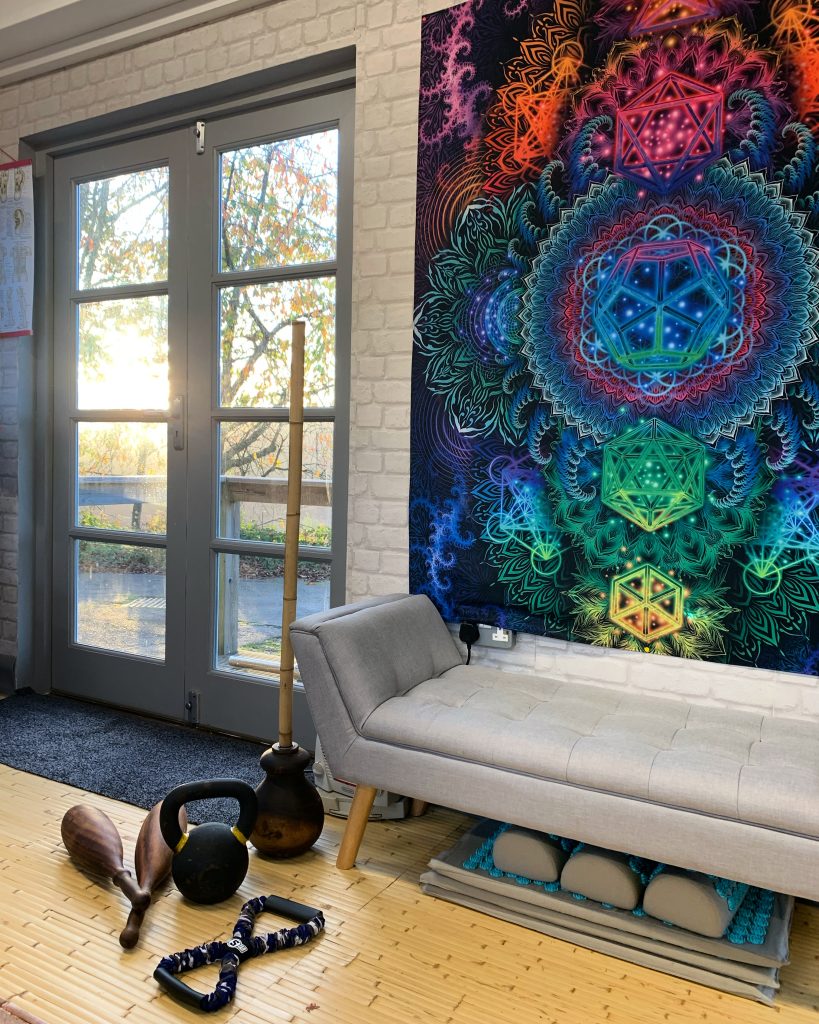 See Inside Your Body Like Never Before!
We use an array of equipment to measure & monitor your health. All clients receive a Smart Scale Body Analyse Profile – where we can monitor & track the entire health spectrum of your physicality – Body Weight – Fat % – Muscle Mass -Bone Density -Water Levels – Fat Free Mass -Visceral Fat Levels and more…
We then help you understand these analytics, combine them with ongoing Biomechanical Analysis of your bodies Functional Movement Patterns & give the knowledge & tools to help transfer this into everyday life improvements. 
 Feel Your entire Body Like Never Beofre!
When your training ALL 3 aspects of yourself – Mental – Physical – Energetic health, then you will truly learn what it means to 'feel your body'
We're not talking about hands on physical feeling of the body, or the feeling of physical muscle aches…we're talking about bringing conscious awareness to your entire sense of physical being! We'll help you train your mental & physical self in such a way that by bringing more active awareness to your physical self, you can begin to unlock doors within yourself & learn how to bring about balance in your own Mental – Physical – Energetic Health. 
Why Not Take On The New Moon Challenge?
All New Cycles of Life Begin with a New Moon.
This 12 Week progressive online program is encompassing of   all 3 bodily States Of Being
giving you all the online tools, guidance & resources needed to help you re-establish Your own natural rhythms & routines
Training in-line with who you are!
mental –  physical – energetic
---
Program Launches 1st New Moon Cycle of 2022 = 2nd January 2022