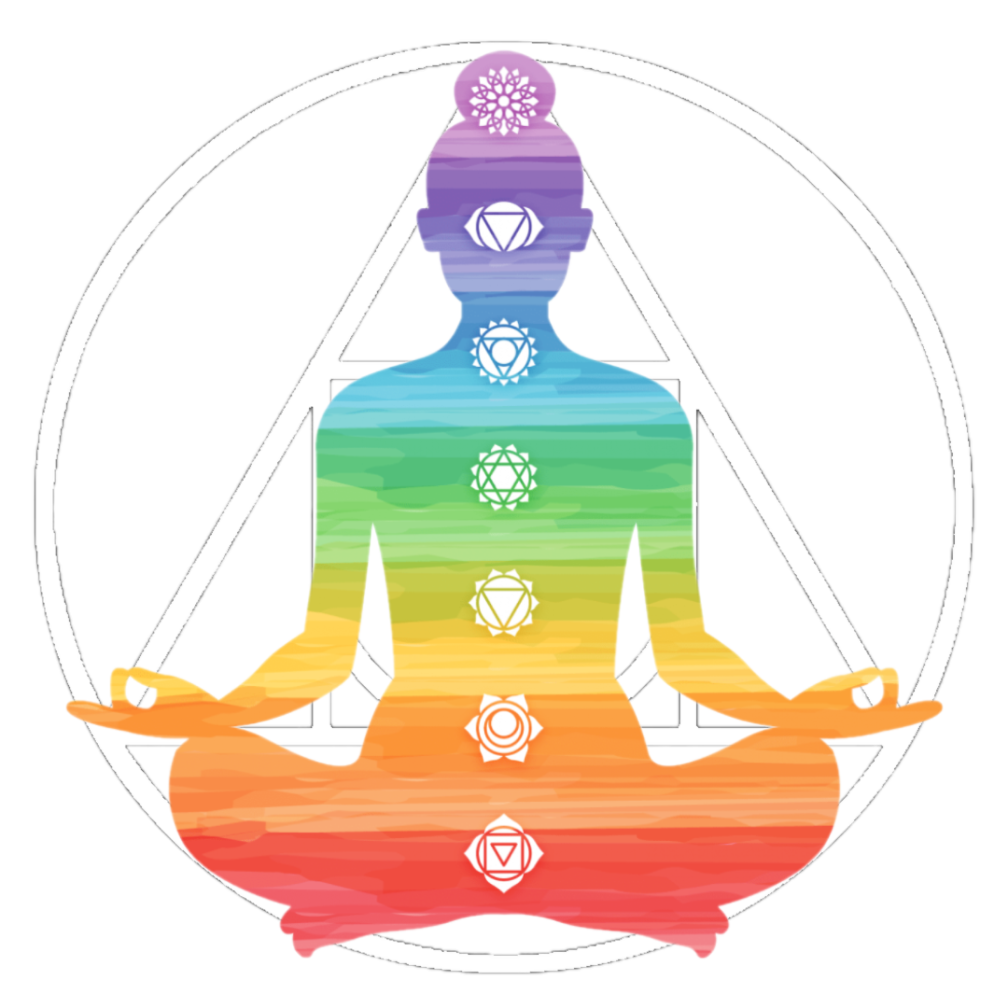 The Way of Hermetic Health
The Way of Hermetic Health is a profound set of tools that gives you a truly Fresh Perspective on managing your Personal Health & Physical Conditioning.
Allowing you to Re-Discover your own sense of 'Functional Well Being'
Re-Balancing the Mental body allows you to quieten down all the unnecessary & exhausting mental chatter.
This allows for you to have a more Focused Intent upon Re-Connecting & truly listening to the physical needs of your own body.
Constructively Challenging yourself, both physically & mentally on a daily basis is the Secret Key to Unlock & Understand what truly fuels & fires up your Flesh Vehicle
Once the mind is still & the body fully aligned, you will begin to Re-Experience life via the Energetic body & begin to see how you can Re-Engage with your own Mental / Physical / Energetic health on a daily basis
Learn to sit in the seat of the Alchemist & Master your own Balance & Bliss.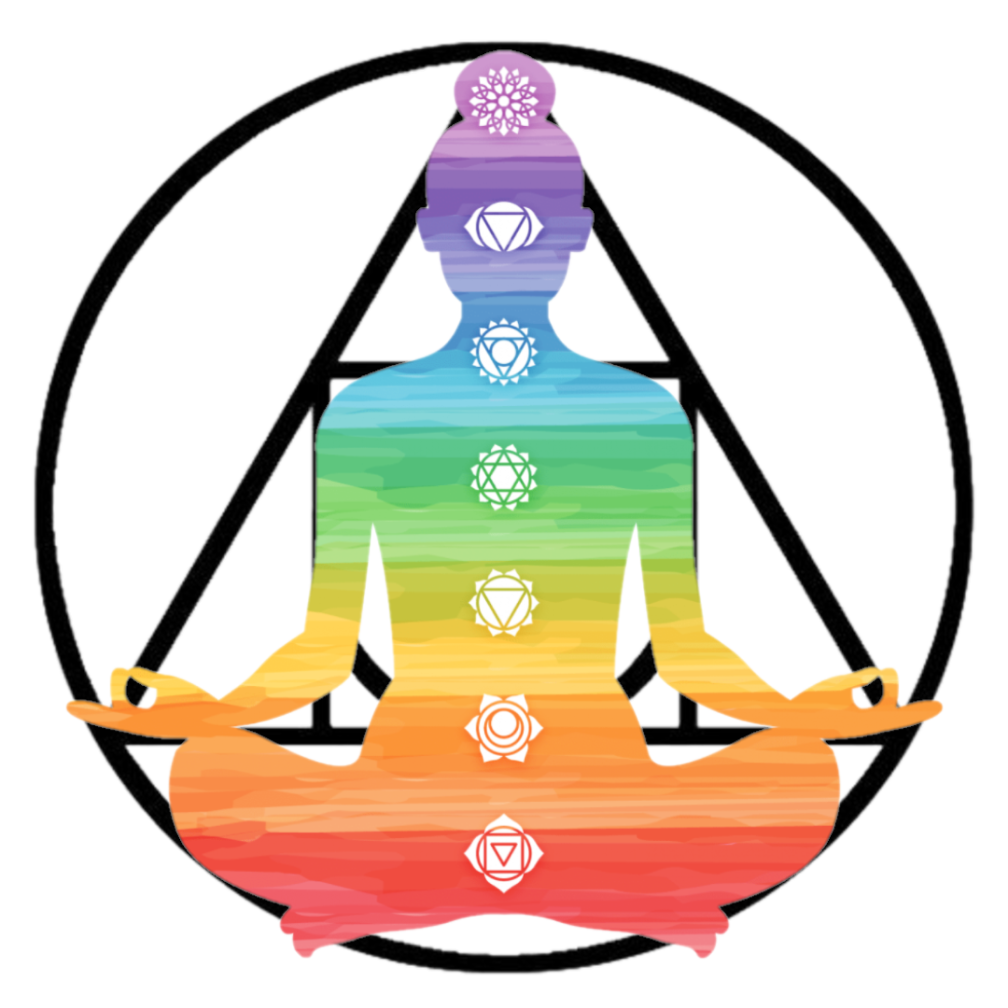 Re-Balance
Your Mental Body
Re-Connect
Your Physical Body
Re-Experience
Your Energetic Body.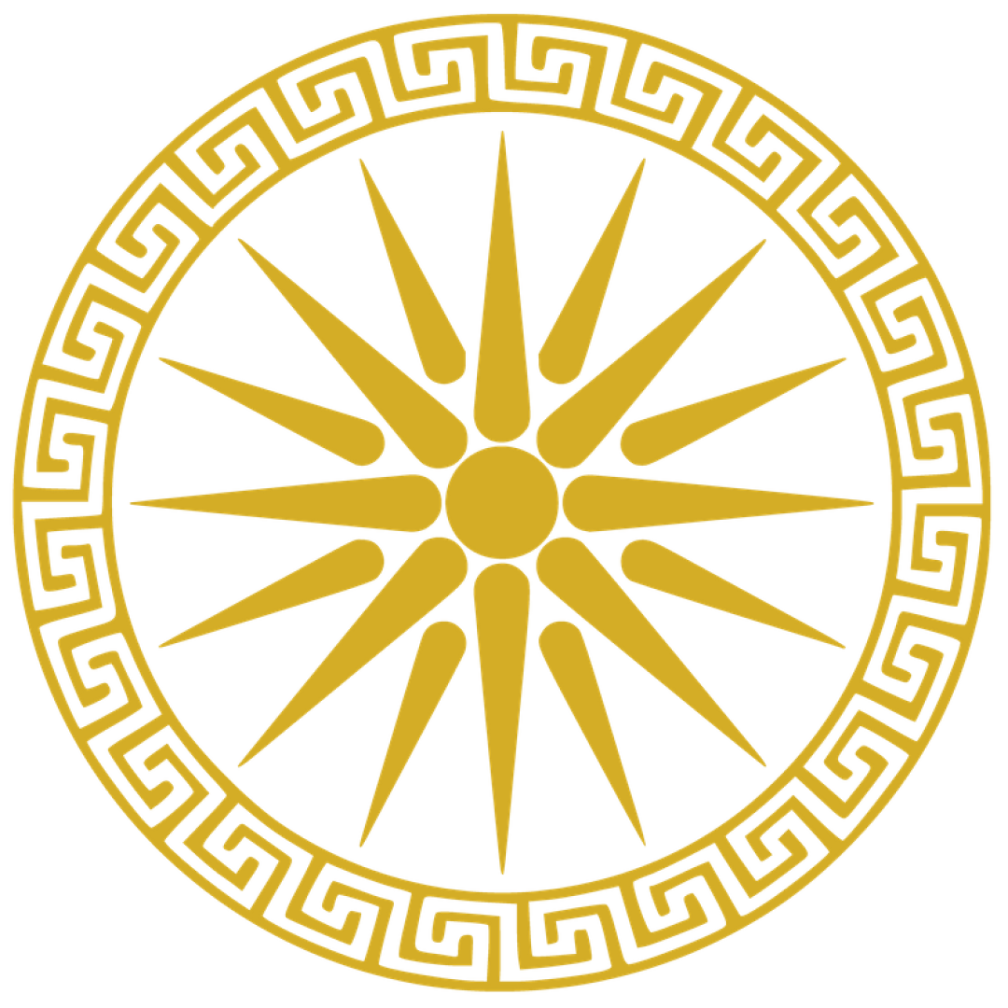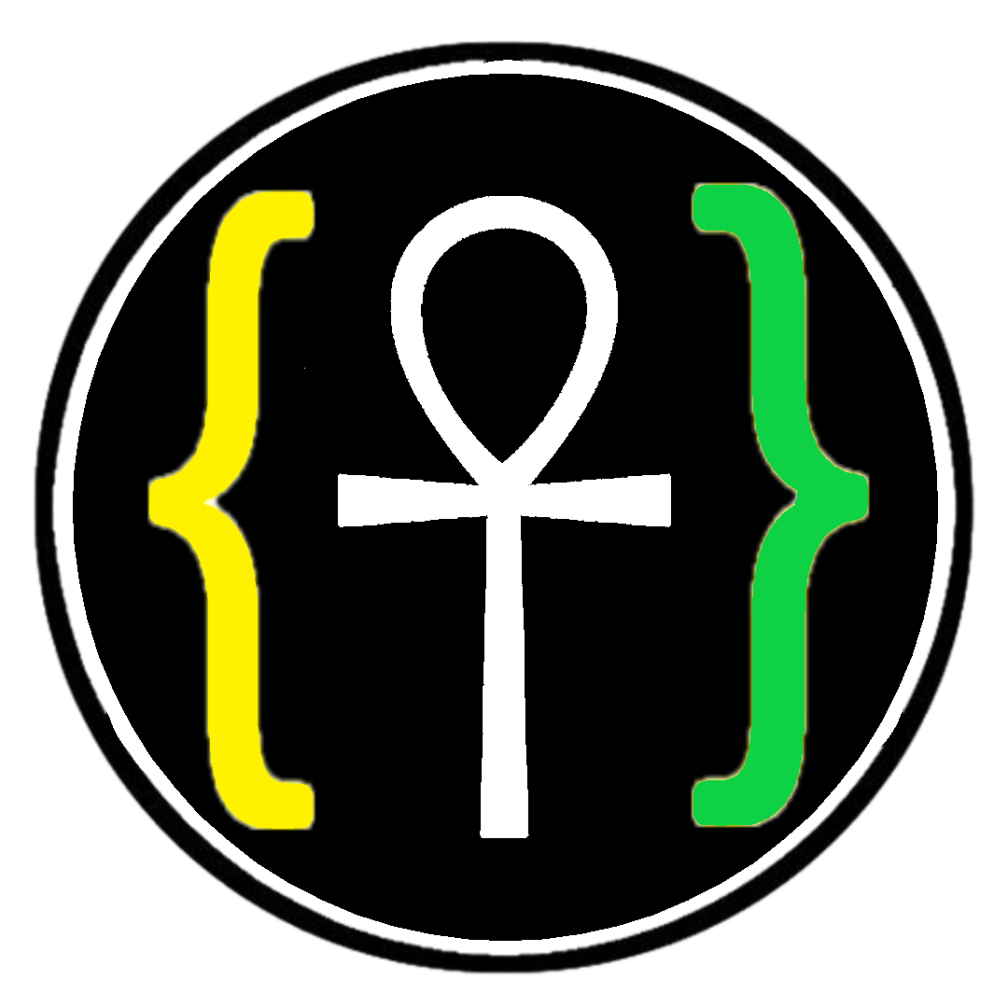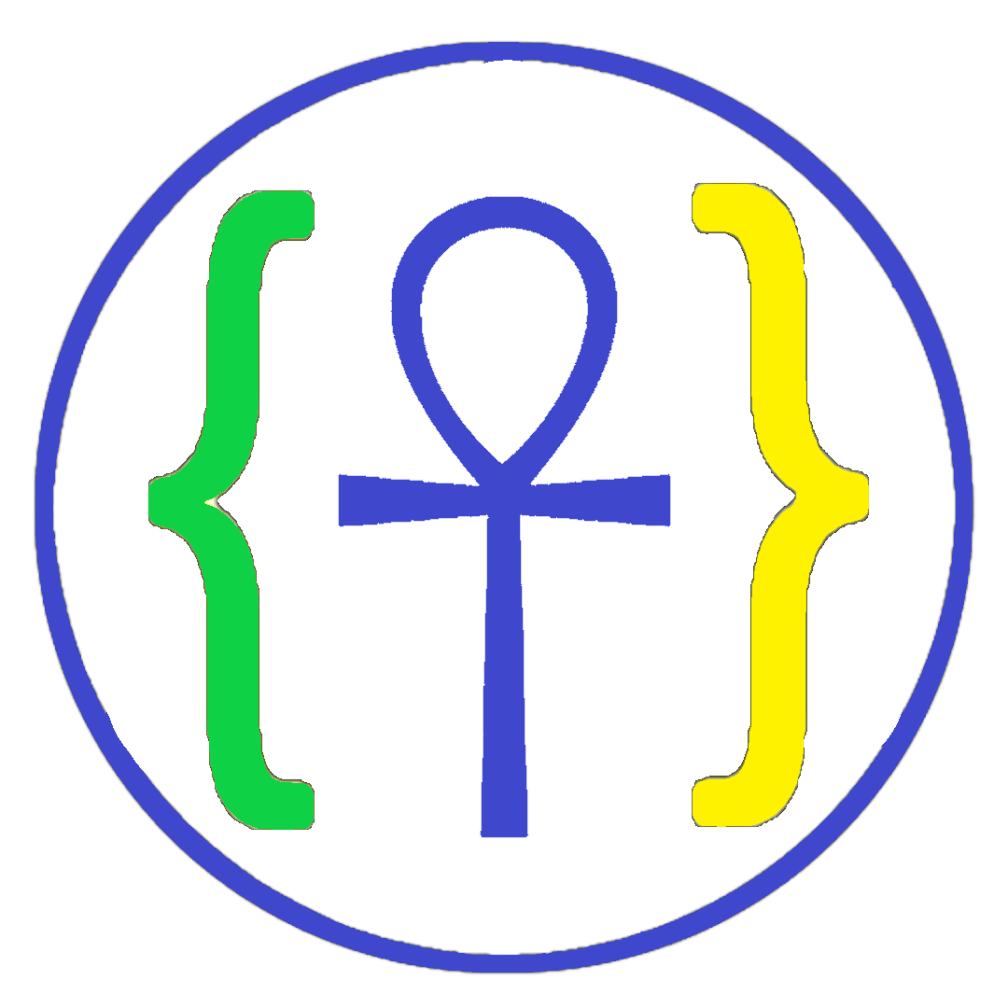 Located in Beautiful Sussex Countryside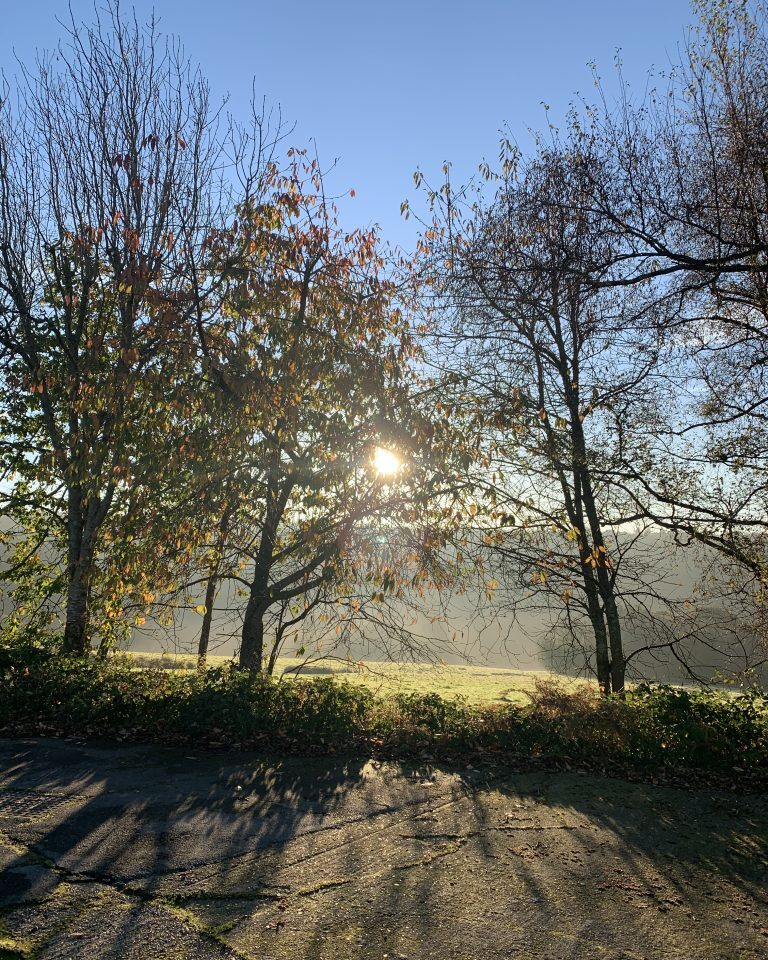 The Fresh Fitness Studio is located on a gated yard within a thriving artisan business community.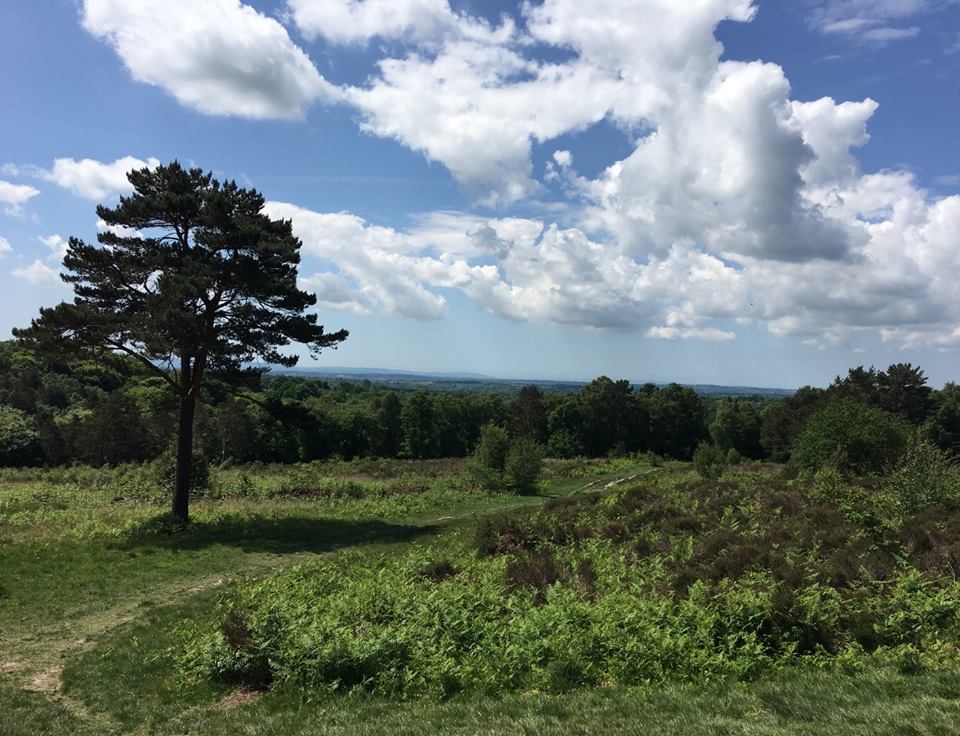 Located in the heart of the Sussex countryside, we're nestled among 100 acres of organic farmlands. with the Ashdown Forest right on our doorstep.
The Cosmic Fitness Laboratory
The Fresh Fitness Studio is not your average fitness gym…we're in a whole other dimension!
With a multitude of modern & ancient fitness training equipment, alongside a wealth of knowledge & experience from Matt The Trainer
Fresh Fitness Studio
The Cosmic Fitness Laboratory
Operating Hours
Mon – Fri
6am – 8pm
Saturday
6am -12pm
Closed on Sundays
Fresh Fitness Studio
Unit 14/5 Hillsdown Farm
Twyford Lane, Wych Cross, RH17 7DH