You Deserve A Fresh Start In This Life!
Special Offers & Online Training
Fresh Start Fitness Pack
Special Offer Package for ALL New Clients
The Fresh Start Fitness Package is designed for all new clients who want to experience what it's like to exercise down in "The Cosmic Fitness Laboratory" under the insightful eye of Matt The Trainer
Your Fresh Start Fitness Package Includes:
3 x Personal Training Sessions
1 x Smart Scale Body Analysis
1 x Nutrition & Lifestyle Analysis
The Fresh Start Fitness Pack will help you open up a whole new dimension in understanding your Mental & Physical health.
In this simple – yet profound – 2 week training package you'll begin to see & feel the difference in your own energetic health & start to understand what truly works for your own 'Functional Well-Being'
Buy Now & get 55% off this Fresh Start Fitness package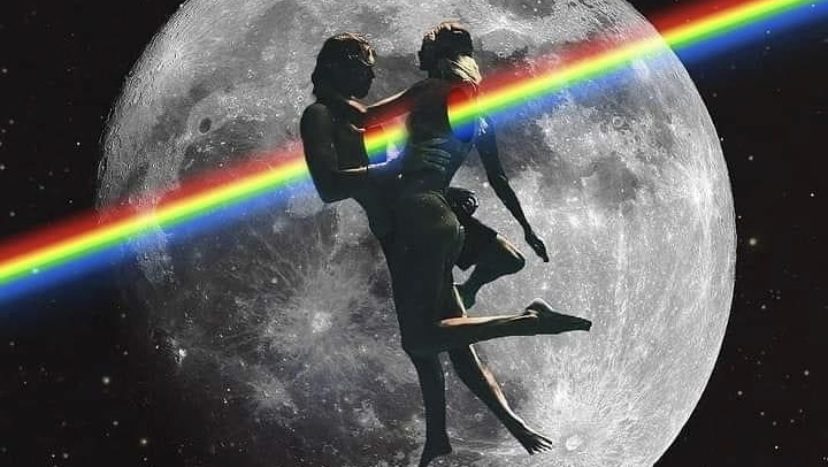 New Moon Challenge
12 Week Progressive Online Program
The New Moon Challenge, is a 12 week progressive online training program that encompasses ALL 3 Bodily States Of Being.
Mental – Physical – Energetic
Giving YOU all the online tools, guidance & offline resources needed to help you Re-Balance your own natural Rhythms & Routines
Learn How to Train in-line with who you are…